About Your Local Augusta Realtor
Stone & Co. brings a combined 47 years of experience and provides exceptional real estate services in the Augusta area. Kathryn Claire Stone is the pillar of the Stone & Co. Team, who are poised to ensure all of your real estate needs are handled with care.
Put Your Trust in Stone!
Just as no two houses are alike, neither is the process of buying or selling one. Knowing your Realtor has proven experience, expertise, and personal skills to manage whatever may come is key. We help families turn their dreams into realities. The Kathryn Stone Team maintains exclusively over 50 listings and has access to all properties in GA & SC. The wealth of knowledge we can offer to a client is invaluable. From first-time homebuyers, retirees, and everything in between, our personal approach to service and extensive knowledge of the area have made Stone & Co. Augusta's most trusted "House Sold" name.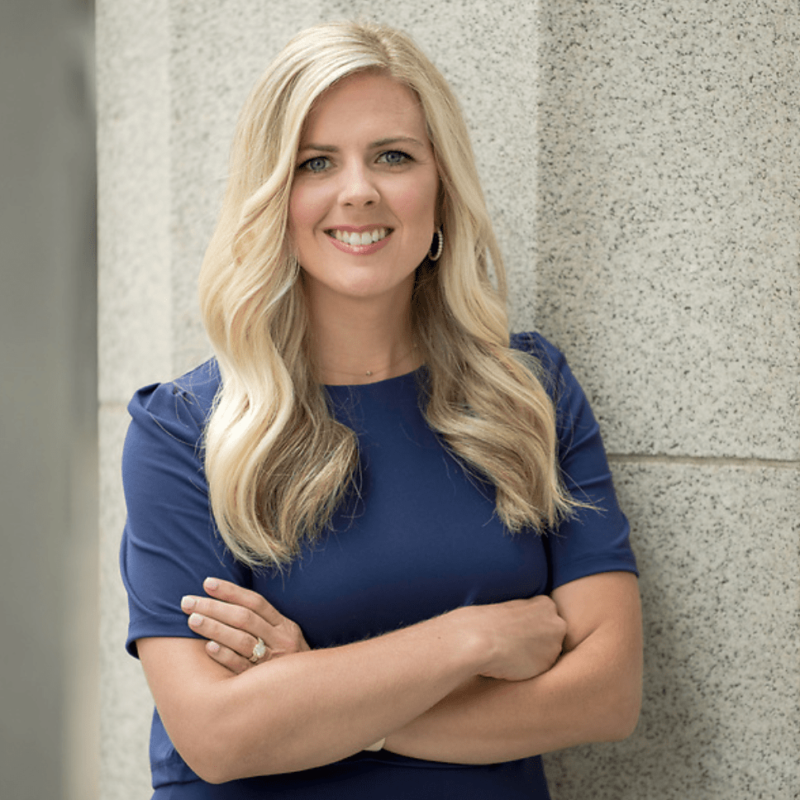 KATHRYN CLAIRE STONE
Owner
Mobile : 706-831-3301
Office : 706-729-5275 Ext. 2177
Email : kstone@meybohm.com
Kathryn Claire Stone was born into real estate. As the daughter of one of the C.S.R.A.'s most successful realtors, Claire Stone, Kathryn was literally raised in the business. Early on, she learned the valued secrets of working for the client and also the level of dedication and ambition required to be the best. She is following in her mother's footsteps and is making her mark in the family profession by becoming a partner in 2018.
Kathryn received her real estate license in Georgia and South Carolina in 2007 and subsequently graduated with a Real Estate Degree from the University of South Carolina in 2010. While in College, she interned with C.B. Richard Ellis, a commercial real estate firm in Atlanta. Kathryn joined her mother's real estate team after graduation and within one year became a member of Meybohm's Leader's Club.
Her passion for real estate is genetic. There is a sparkle in her eyes as she says that what excites her most about the real estate business is getting to know the families she serves. She is dedicated to making their home buying/selling experience a pleasure.
Having lived in Augusta all her life, Kathryn is involved in various community activities and is a member of the 2013 Class of Leadership Augusta. She resides in Richmond County with her husband and 2 dogs. In her spare time, she enjoys playing tennis and is a member of the Augusta U.S. Tennis Association.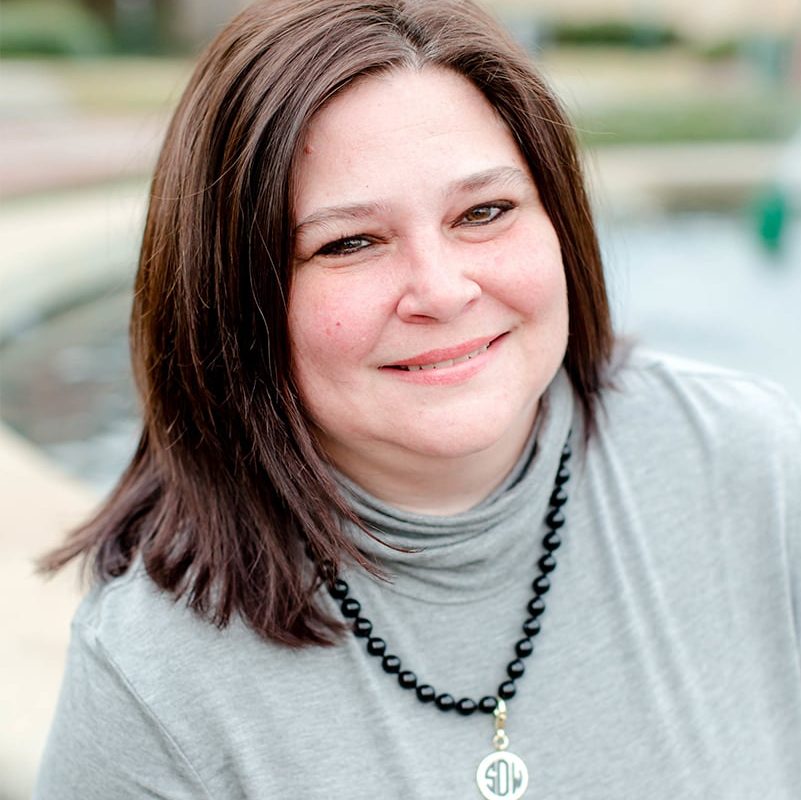 SHEREE KELLY
Closing Coordinator and Licensed Assistant
Office : 706-729-5275 Ext. 2015
Email : sdryden@meybohm.com
A "details" person by nature, Sheree Kelly specializes in ensuring that all of Kathryn's clients have a smooth and successful real estate experience. Serving as the client's personal coordinator throughout the buying or selling process, Sheree manages all the administrative aspects involved in completing a winning transaction, including home inspections, loan approval, appraisals and moving day details.
Involved in the real estate industry for over 20 years, Sheree began her career as a part-time marketing secretary to a real estate firm while finishing college. Licensed in 2001, she joined Meybohm Realtors as a licensed assistant shortly thereafter. Avid about spending time with family and friends, Sheree has two boys, Collin and Ryan.